Our Story
Originating from the insights and expertise of Fortune 100 professionals, AE Concepts was established with a vision far beyond traditional recruiting. We are a comprehensive professional recruiting firm, dedicated exclusively to the specialized needs of the Architecture, Engineering, and Construction sectors. With a commitment to excellence, AE Concepts transcends typical talent acquisition approaches. We handpick the most adept individuals, ensuring they not only fit the role but also harmoniously integrate into the unique cultures of the companies they join. As we continue our journey, our foundation remains rooted in the relentless pursuit of bridging elite professionals with industry-leading firms, ensuring both thrive in an ever-evolving landscape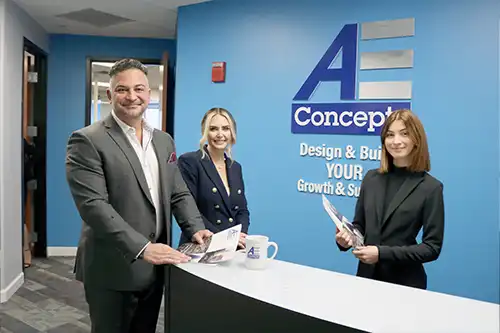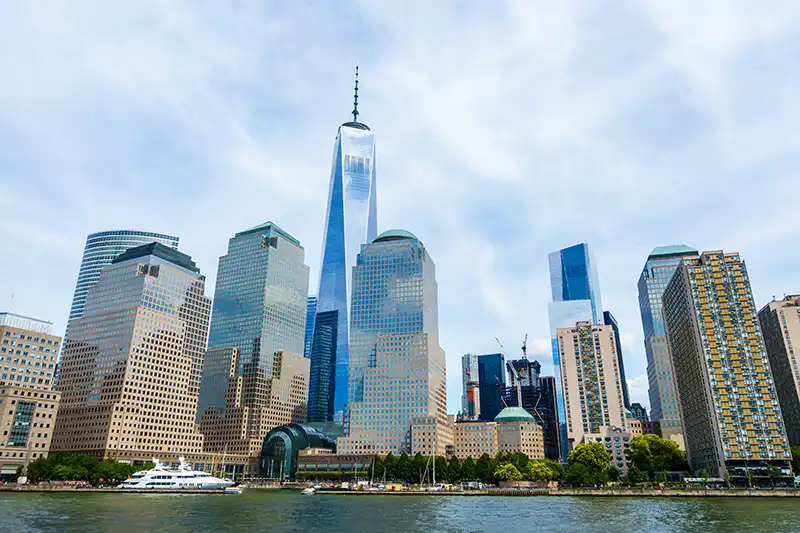 How we design solutions that meet our clients' satisfaction:
Through our evaluation process, AE Concepts ensures the highest standards of candidate quality. Among our services are:
75+
Immediate Job Opening
We build and maintain solid relationships with many of the most talented and specialized professionals and firms in the industry.
90
Day Satisfaction Guarantee
Our 90-day free replacement or money back guarantee sets us apart.
30+
Years of Experience
We were founded by Fortune 100 professionals with over 30 years of combined experience in the staffing industry.