Connecting Top Engineering Talent with Industry Leaders
At AE Concepts, we pride ourselves on our ability to deliver top-notch engineering recruitment services. We have a longstanding reputation for successfully placing highly skilled and qualified candidates in various engineering disciplines.
Engineering is a diverse and competitive industry that demands a deep understanding of the nuances associated with each position. We recognize the significance of identifying the precise skills required for success in each engineering field. This knowledge enables us to tailor our recruitment process to match the best talent with the right opportunities.
We are dedicated to providing unparalleled engineering recruitment services that connect top engineering talent with industry leaders. Our in-depth understanding of the engineering industry, combined with our specialized focus on various engineering fields, enables us to deliver exceptional results for our clients.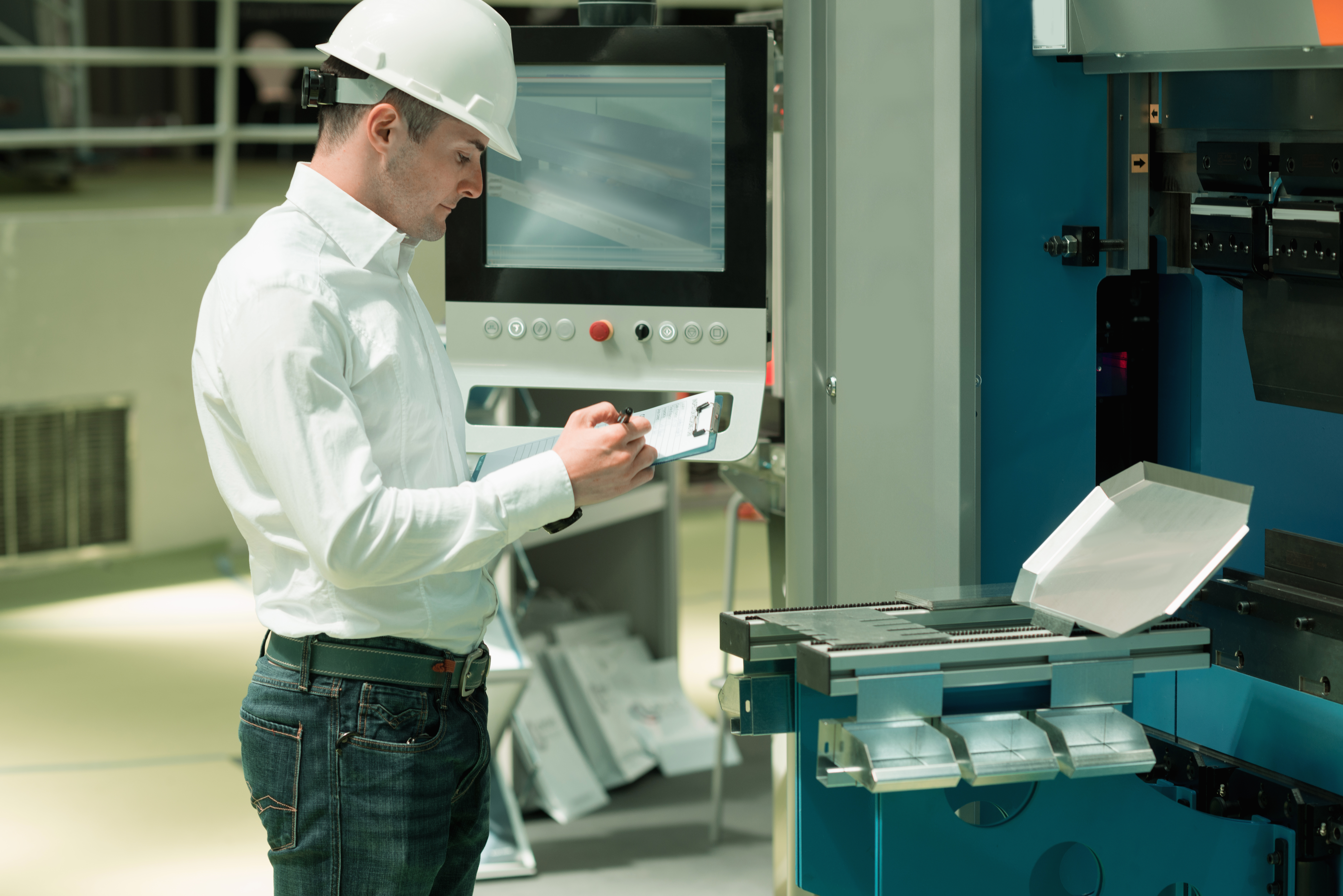 Frequently Asked Questions (FAQs)

:
Some engineering areas we recruit for include: