Our established network of analytical and forward-thinking civil engineers, mechanical engineers, electrical engineers and more allows us to specialize in this industry's placement.
Engineering is a diverse and competitive industry, and we understand the nuances of each position and the skills required to succeed in this field.
The engineering fields that we place in include AV, Acoustics, Security, Transporation, IT/Structured Cabling, Gas & Pipeline, Structural, Mechanical, Civil, Plumbing & Fire Protection, and Electrical.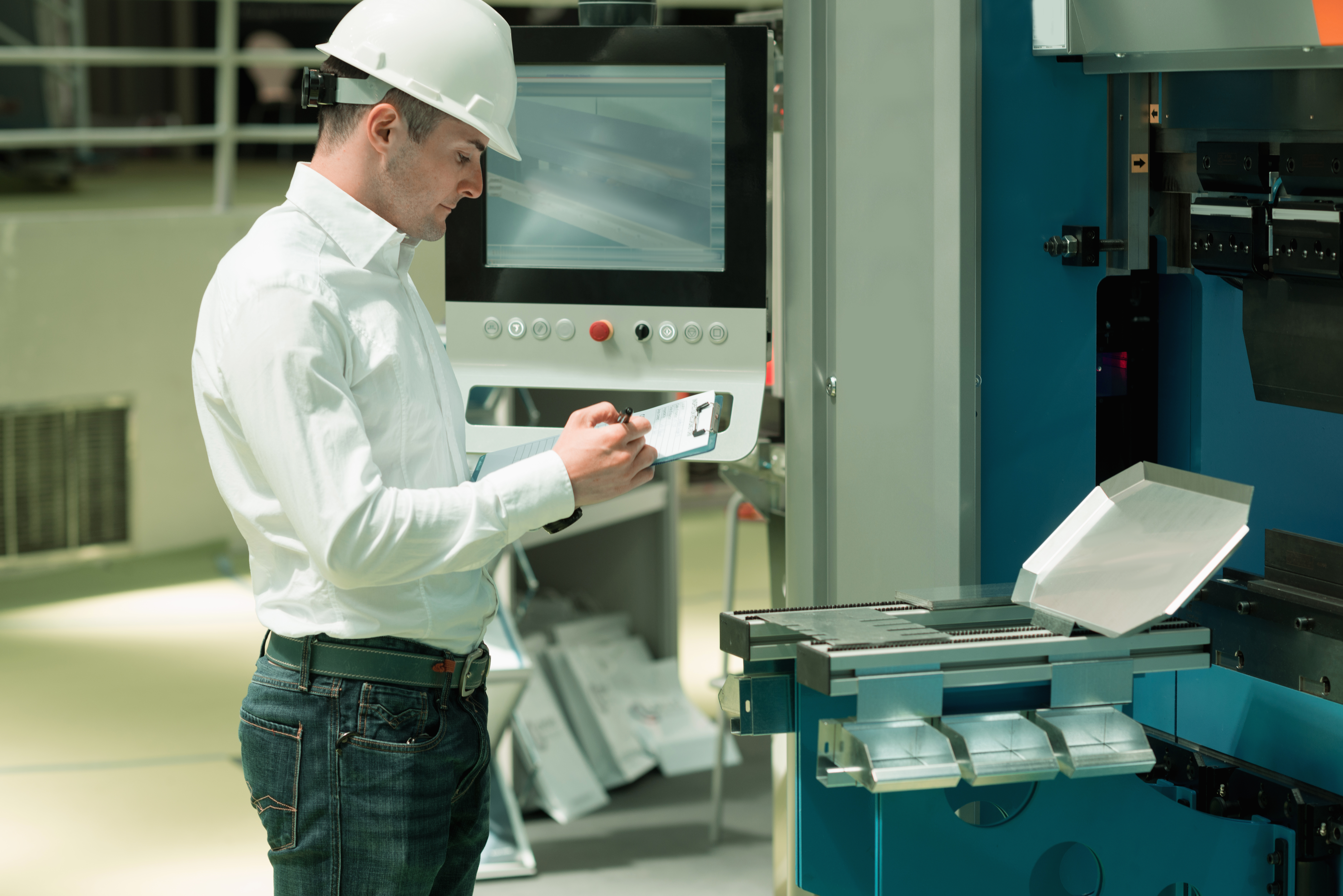 Some engineering areas we recruit for include: