We are the Catalyst for Your Success
AE Concepts is established as a progressive, professional permanent recruiting firm with over 30 years of combined experience. We're dedicated to providing our candidates with the highest quality career opportunities with ENR Top 100 and many impressive national & international firms.
Our candidate services are entirely free and confidential; there are no fees unless a candidate is hired.
By focusing on the architectural, engineering and construction hiring markets, our decades of specialized expertise enable us to accurately understand your industry's current requirements, pay rates and compensation. Our pre-established ties with national and international firms further assist us in placing skilled candidates in positions where they'll excel.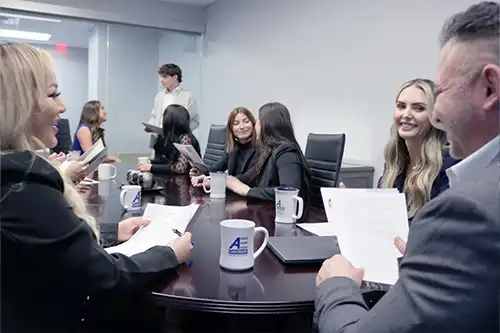 Executive & Strategic Hires
AE Concepts offers a $1,000 Referral Bonus for referring friends and colleagues who are qualified engineering candidates.