AE Concepts is a preeminent force in the recruitment landscape, recognized for its unwavering commitment to professional, permanent placement services. As industries evolve, particularly within architecture, engineering, and construction, the demand for specialized and adept talent intensifies. Addressing this critical need, our recruiting services meticulously identify, vet, and place professionals who not only meet the stringent technical criteria but also align with the organizational ethos and vision.
Our recruiting services methodology is rigorous, systematic, and driven by both data and discerning judgment. With a vast reservoir of industry-specific knowledge, AE Concepts ensures that each placement is strategic—providing organizations with talent that contributes to both immediate objectives and long-term goals.
In the intricate world of professional recruitment, nuances matter. Our approach to recruiting services reflects a deep understanding of these nuances, the challenges of the architecture, engineering, and construction sectors, and the paramount importance of precision in talent placement.
When you engage with AE Concepts, you're aligning with a partner whose reputation is built on integrity, expertise, and an unparalleled commitment to advancing your organization's human capital aspirations.
AE Concepts specializes in placing experienced and knowledgeable architectural professionals in international firms that value them.
Our network of analytical and forward-thinking civil, mechanical, electrical engineers and more allows us to specialize in this industry's placement
We pride ourselves on placing skilled construction professionals in permanent, temp-to-perm, and contract positions where they can excel.
Our Candidate Qualification Process:
At AE Concepts, we prioritize excellence and integrity at every stage of our recruitment journey. Our rigorous Candidate Qualification Process stands as a testament to our commitment to bring onboard only the finest talent. By meticulously vetting every individual, we strive to ensure that both our clients and candidates experience a seamless, trustworthy, and productive partnership. Delve into the multiple layers of our assessment process that upholds our dedication to quality.
Resume Screening
We ensure candidates are qualified for the high-level positions we seek to place them in through screening.
Drug Screening
For utmost confidence in our placements, we ensure every candidate undergoes a thorough drug screening
Face-to-Face Interviews
We conduct all interviews face-to-face to truly understand our candidates' needs and offerings.
Documented References
We place high importance on the integrity of our recruitment process by making sure every candidate provides well-documented and verifiable references
Legal Background Checks
We conduct comprehensive legal background checks, ensuring every candidate meets the highest standards of integrity and professionalism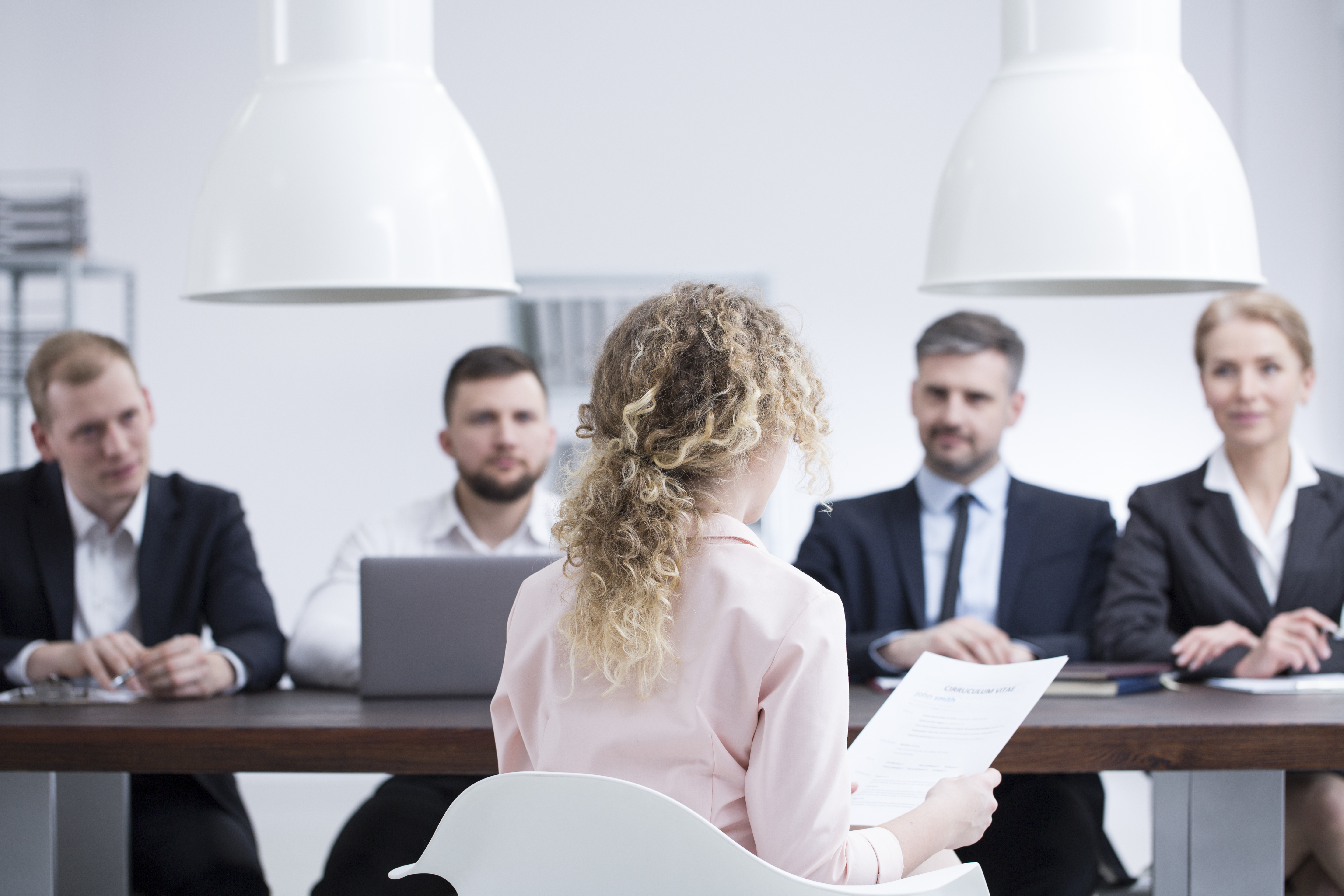 Our Recruiting Services:
At AE Concepts, we pride ourselves on offering a comprehensive suite of recruiting services tailored to meet the distinct needs of our clients and candidates alike. Whether you're looking for permanent placement opportunities, contract-based roles, or specific professional expertise ranging from Architectural Designers to Transportation Engineers, we've got you covered. Our experienced team specializes in recruiting a diverse array of roles, including Architects, CAD Drafters, Civil Engineers, Electrical and Mechanical Engineers, both at the F.E. and P.E. levels, and many more. Whether it's project management, land development, geotechnical tasks, or transportation engineering, our goal is to connect top-tier talent with premier opportunities. With our in-depth understanding of the industry's nuances and demands, we ensure that every placement is not just a job, but a step forward in a meaningful career.
Permanent Placement
Contract Placement
Architectural Designers
Architects / R.A.'s
CAD Drafters
Civil Engineers
Commissioning
Electrical Engineers / F.E. & P.E.'s
Environmental
Estimators
Geotechnical
Land Development
Mechanical Engineers / F.E. & P.E.'s
Project Managers / P.E.'s
Structural Engineers / F.E. & P.E.'s
Superintendents
Transportation
Transportation Engineers
Our 90-Day Free Replacement or Money Back Guarantee sets us apart from our competition for many employers, and is part of our full commitment to our clients' continued success.