AE Concepts is one of the leading companies providing professional, permanent placement services. We specialize in permanent placement of highly skilled architectural, engineering and construction professionals.
We look forward to the opportunity of providing our clients with the highest quality candidates and affordable, reliable solutions to all of their recruiting and hiring needs.

AE Concepts specializes in placing experienced and knowledgeable architectural professionals in international firms that value them.
Our network of analytical and forward-thinking civil, mechanical, electrical engineers and more allows us to specialize in this industry's placement
We pride ourselves on placing skilled construction professionals in permanent, temp-to-perm, and contract positions where they can excel.
Our Candidate Qualification Process:
Through our thorough evaluation process, AE Concepts ensures the highest standards of candidate quality. This in-depth process includes: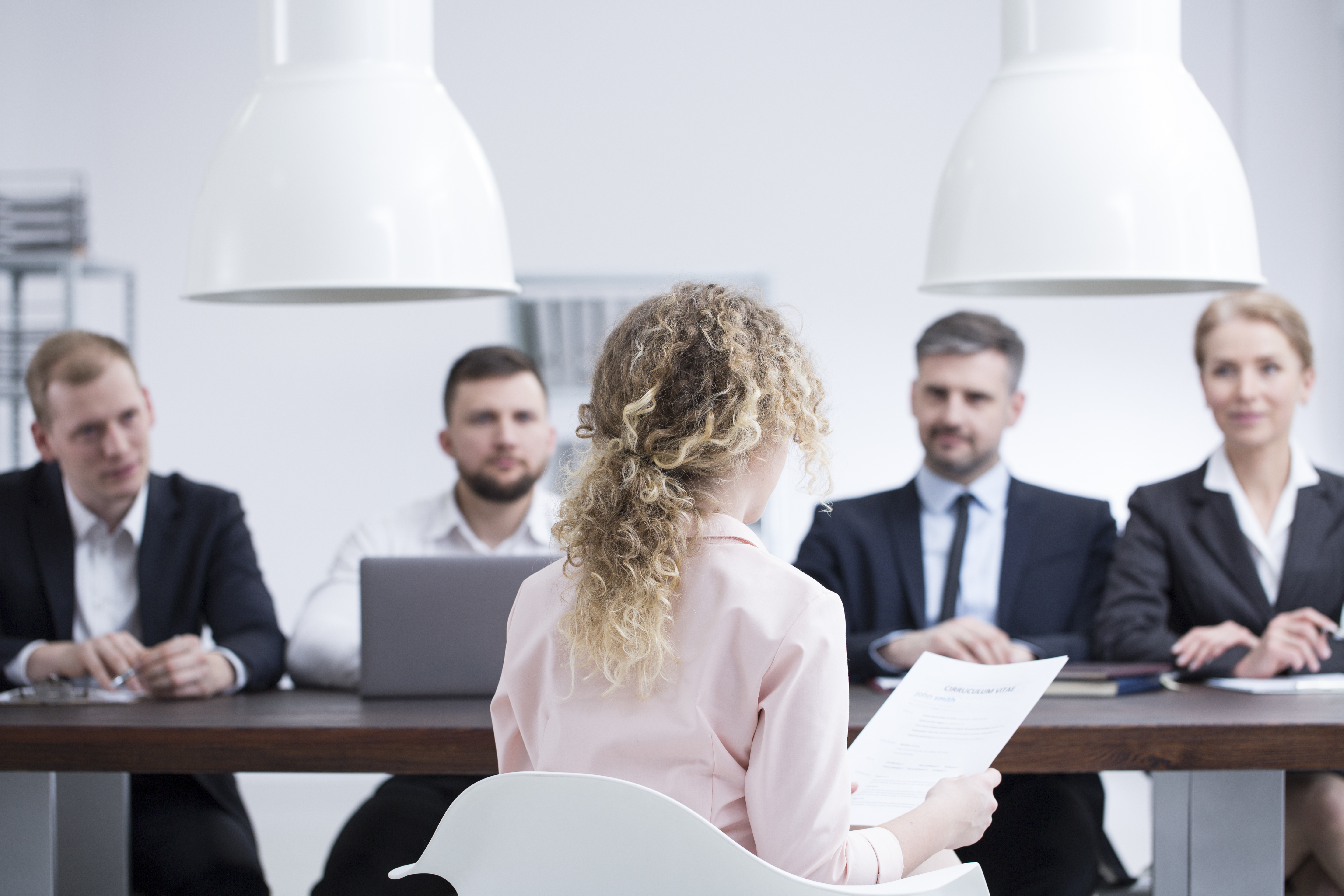 Our Recruiting Services:
Permanent Placement
Contract Placement
Architectural Designers
Architects / R.A.'s
CAD Drafters
Civil Engineers
Commissioning
Electrical Engineers / F.E. & P.E.'s
Environmental
Estimators
Geotechnical
Land Development
Mechanical Engineers / F.E. & P.E.'s
Project Managers / P.E.'s
Structural Engineers / F.E. & P.E.'s
Superintendents
Transportation
Transportation Engineers
Our 90-Day Free Replacement or Money Back Guarantee sets us apart from our competition for many employers, and is part of our full commitment to our clients' continued success.