Bridging Exceptional Architectural Talent with Leading Firms in the Industry
At AE Concepts, we take great pride in our status as a premier architectural recruitment firm, dedicated to linking exceptional architectural professionals with distinguished firms across both national and international markets. From our inception, our central objective has been to promote the development and prosperity of the individuals we represent and the companies we collaborate with. Possessing extensive knowledge of the architectural sector, and having long-term relationships with the Partners, Presidents and Vice Presidents of these or generations, we are adept at pairing the ideal candidates with the most suitable opportunities, fostering a mutually advantageous partnership.
 Architecture is a multifaceted and competitive realm that necessitates a comprehensive grasp of the intricacies inherent to each role. We acknowledge the importance of pinpointing the exact competencies essential for thriving in every architectural discipline. This insight empowers us to customize our recruitment approach to connect exceptional talent with the most fitting opportunities in the architectural landscape, positioning the architect to succeed.
 In conclusion, partnering with an architecture recruiter like AE Concepts is a strategic decision that maximizes you options, maximizes your salary, has an industry expert handling the leg-work of the career evaluation and results in a streamlined recruitment process. Clients save valuable time and gain access to top talent, that is gainfully employed and not applying and ultimately the successful placement of highly skilled architectural professionals in roles that align with their skills and aspirations. With our extensive industry experience, dedication to excellence, and commitment to client satisfaction, you can be confident that your organization's recruitment needs are in expert hands. Design & Build, YOUR Growth & Success!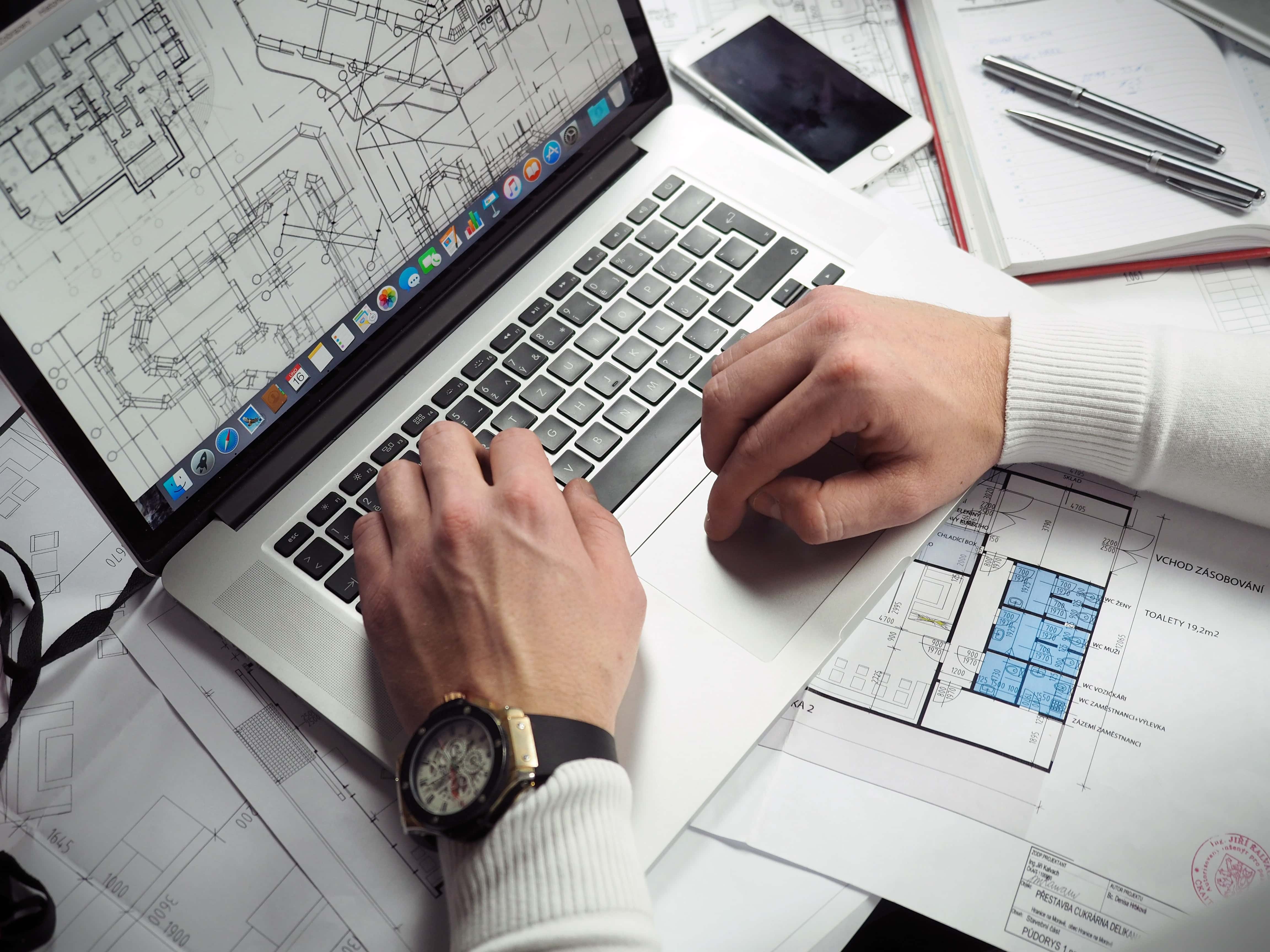 Frequently Asked Questions (FAQs)

:
Some architectural areas we recruit for include:
Assistant Project Manager