We Understand Your Industry's Needs
When choosing an employment agency, it's essential for an employer to work with one that has experience and expertise in their unique field. This is why we take a specialized, detail-oriented approach to our recruiting services at AE Concepts.
Over the years, we have developed solid relationships with highly talented and skilled architectural, engineering and construction professionals. Due to our pre-existing client relationships, we're an excellent source for high-level individuals capable of business development for many employers.
All our candidates are pre-qualified through an in-depth process that includes an in-person interview, resume screening and previous job verification. We ensure this process is thorough and complete so that when our MEP and architectural corporations get their candidates, they receive the best professionals available.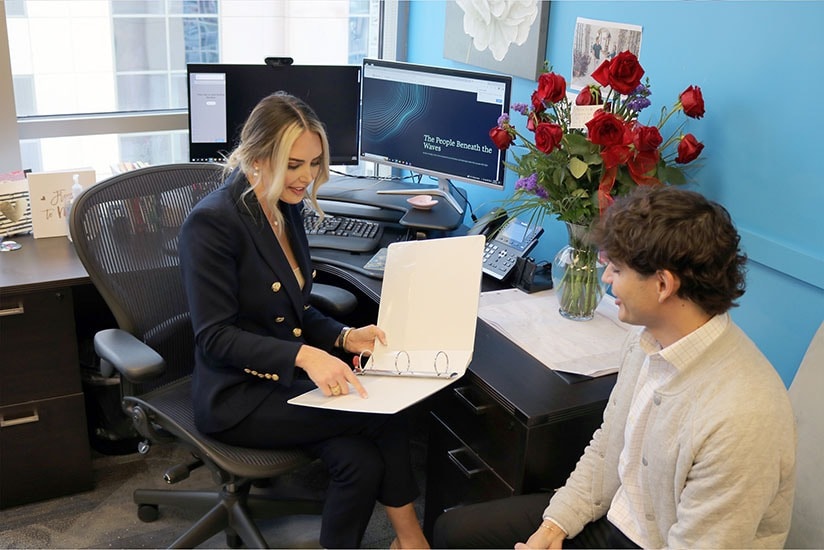 We Understand Your Industry's Needs
Large Industry Database of Skilled Talent
Nationwide Search and Placement Capabilities
Executive & High-Level Strategic Hires
Cutting Edge Software, Resources and Techniques
Knowledge of Industry Requirements and Compensation
Thorough Pre-Qualification Candidate Process
The Longest Satisfaction Guarantee in the Industry
Our 90-Day Free Replacement or Money Back Guarantee sets us apart from our competition for many employers, and is part of our full commitment to our clients' continued success.