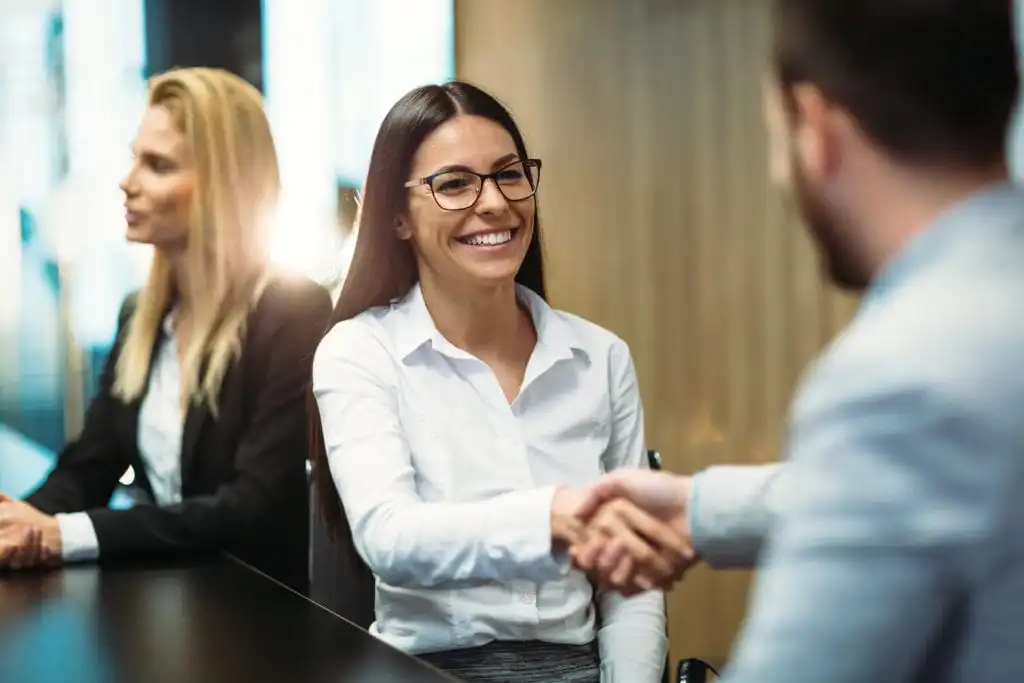 Engineering recruitment is a complex process that requires a deep understanding of the industry and its inherent challenges. With the ever-growing demand for engineers and the diminishing supply of qualified candidates, engineering firms are struggling to find the right talent. This issue is not just about finding a person with the right qualifications, but also about identifying someone who fits the organization's culture and ethos.
As a professional recruitment firm, AE Concepts specializes in permanent placement services, focusing primarily on the architecture, engineering, and construction industries. The company operates within both national and international markets, aiding highly skilled professionals in finding their ideal positions and helping employers secure top talent for their organizations.
In this article, we delve into the challenges faced by engineering recruiters and explore practical solutions, including how AE Concepts can facilitate successful engineering recruitment.
The Complexity of Engineering Recruitment
High Demand for Engineers
Engineers, particularly those with specialized skills, are in high demand. They are often sought after by multiple employers, making the recruitment process highly competitive. Recruiters must go beyond simply posting open positions on job boards to attract top-quality candidates.
Salary Considerations
While it's true that engineering positions often come with attractive salaries, competing on monetary terms alone is not sustainable. Recruiters need to consider what else their company can offer to potential candidates. This could include exciting project opportunities, a collaborative work environment, or unique company benefits.
Complex Job Qualifications
Engineering positions often require specific technical skills. However, the mistake many recruiters make is over-complicating the job qualifications. This can deter potential candidates who may otherwise be a good fit for the role. It's crucial to clearly outline the role's requirements without being overly restrictive.
The Advantages of an Engineering Recruitment Agency
Access to a Broad Talent Pool
Recruitment agencies like AE Concepts have access to an extensive network of professionals. This allows them to find qualified candidates who may not be actively seeking new opportunities but would be open to the right offer.
Specialized Knowledge and Experience
With over 30 years of combined experience, AE Concepts' team has a deep understanding of the engineering industry's needs. This includes insights into current pay rates, compensation packages, and the challenges unique to the industry.
Quality Assurance
AE Concepts implements a rigorous vetting process to ensure only the highest caliber candidates are presented to employers. This significantly increases the likelihood of successful placements and reduces the time and resources spent on the hiring process.
Focus on Company Culture
AE Concepts understands the importance of finding candidates who not only meet the job qualifications but also fit well within the company's culture. They work closely with employers to understand their values and ethos, ensuring they find candidates who will contribute positively to the organization's culture.
Solutions to Engineering Recruitment Challenges
Promote Your Company's Unique Offerings
To stand out from the competition, recruiters need to highlight what sets their company apart. This could be a unique project, a supportive team environment, or company benefits. By showcasing these offerings, recruiters can attract candidates who are not just looking for a job, but a place where they can grow and thrive.
Simplify Job Qualifications
Job postings need to be clear and concise, outlining the exact responsibilities and requirements of the role. By simplifying job descriptions, recruiters can attract a broader pool of candidates, increasing their chances of finding the perfect fit.
Leverage Social Media
Recruiters can use social media platforms like LinkedIn and Twitter to connect with potential candidates. These platforms can also be used to showcase the company's culture, projects, and achievements, making it more appealing to potential hires.
Appeal to a Younger Demographic
Engineering firms should consider broadening their recruitment efforts to include young engineers from universities or apprenticeship programs. These candidates bring fresh perspectives and enthusiasm, and can be trained and developed to meet the company's specific needs.
How AE Concepts Can Help

AE Concepts is committed to creating meaningful relationships and work environments for both its candidates and its own team. The firm believes in promoting a positive work culture that encompasses employee health, work-life balance, and the professional and individual success of each team member.
AE Concepts operates in the US, with an extensive network of professionals and employers in the architectural, engineering, and construction industries. Their deep understanding of the industry's needs, pay rates, and compensation packages, along with their long-standing relationships with top firms, enables them to provide unparalleled service.
To find out more about how AE Concepts can help with your engineering recruitment needs, visit their website https://www.aeconcepts.com/ or contact them via email at [email protected] or phone at 407.835.8000.
Useful Links