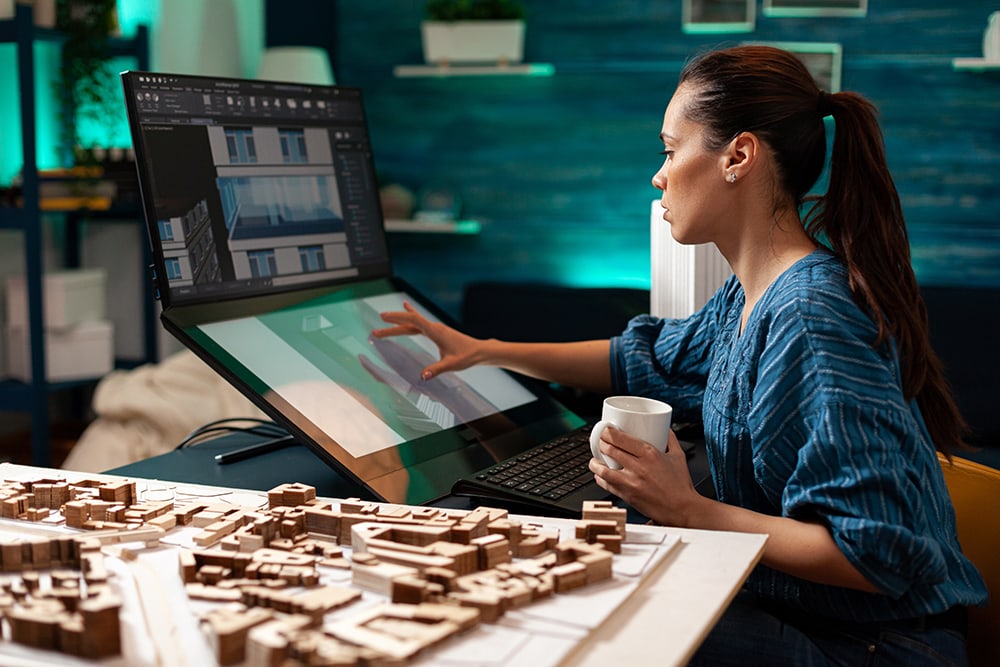 Architecture Is a Diverse Field
Architectural designers have access to some of the most interesting jobs out there. They can design floor plans for housing templates, zone cities for planning, city landmarks, critical infrastructure in inhospitable climates, and so much more. If you don't want to be, you don't need to be locked down to a specific task in this industry, and we felt like showing some of them off.
 Here are some of the more interesting positions you can attain as an architect.
Development Service Administrator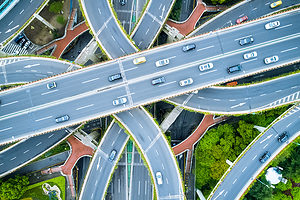 While it might not fuel the imagination, a development service administrator's work will be openly praised or cursed by more people than any other position in the architectural industry. Development service administrators are responsible for the planning of infrastructure in towns and cities.
 They plan out where roads will go, the best locations for critical facilities like hospitals and fire departments, and anything else of critical importance to the area it's being built in. If you've ever driven on overly congested town roads, they either weren't designed for the population growth, or a development service administrator planned them out poorly.
 Development service administrators must work with their local city manager to ensure the zoning they develop falls in line with any geological studies done in the area to avoid planning structures or roads over dangerous terrain. They must also plan with economic development for the area in mind and stay within local codes.
 It might not be the most outwardly exciting position in the world, but a good city design will literally last centuries or longer! After all, once a city design is already set, you can't exactly bulldoze the whole thing and try again.
Landmark Architect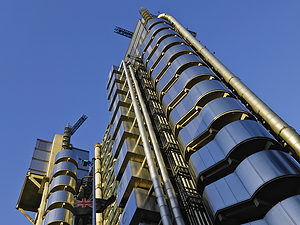 On the opposite side of the popularity spectrum are landmark architects. If paleontologists are the superstars of the geology sector, landmark architects hold similar status in their own circles. As the name suggests, these architects are responsible for the design of buildings or other structures that are meant to draw attention from all those around them and serve as a cultural boost to the city they're built in. When you think of London, Big Ben will flash in your mind; the same can be said for the Eiffel Tower in Paris and the Gateway Arch in St. Louis.
 Unlike most landmark architects, the position isn't exactly something you train to become, like a commercial architect or a city planner. These architects work on a contract basis and must compete with other landmark architects to win recognition until they're well-known enough to be deliberately sought after internationally.
 Richard Rogers is a great example. Born in Florence, Italy, Richard Rogers became a world-renowned landmark architect, famous for designing buildings like the Millennium Dome and Lloyd's building, both located in London. However, the people with the money won't trust just anyone to design their landmark buildings, and the same was true for Rogers. 
 To begin building his reputation, In 1971, Richard, along with his Italian partner Renzo Piano, needed to win a competition to design the Centre Pompidou in Paris. Their design needed to compete against 680 other entries, but in the end, their design won the competition.
 As an architectural designer in this field, you'll likely need to take direction from your employers, but this field of architecture also gives you access to explore diverse architectural styles, creating landmarks that take inspiration from modern architecture, classical architecture, art deco, the Victorian era, whatever stirs your inner artist.
 Attaining superstardom in any profession isn't easy, and it holds many similarities to starting your own business. It requires risk-taking, skill, and a pinch of luck to find success as a landmark architect, but once you're past the first hurdle, it becomes much easier from there. 
Architectural Historian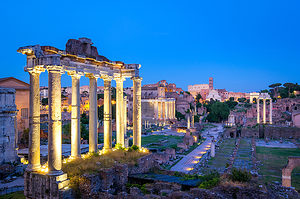 As the name suggests, architectural historians are hybrids between two different professions. Though their work is more academic than it is constructive, these architects nevertheless find themselves participating in incredibly exciting projects. Architectural historians are responsible for a variety of needs. They focus on or do a mixture of:
 Advisory work for owners and stewards in regard to preserving historical buildings
Research old world building materials and methods
Determine the historical architectural styles of ancient, perplexing designs to better understand the cultures involved in their mysterious creation
 Architectural historians have a choice in how they want to be paid; they can become either salaried or work on a gig basis. To become salaried, these architects will typically find employment in universities where they're expected to spend part of their time teaching the subject, as well as spending time out in the field doing research for the university itself. While teaching has little to do with the practice of architecture, it's those trips out into the wild that make it interesting.
 The gig variety of employment is more hectic as these architects must hunt for their next paycheck when a project is completed, but the sheer variety of employers and the work itself make this an incredibly exciting field to be in. Architectural historians can work with private landowners in possession of historical sites where they can be contracted to advise on how best to maintain the site, as well as how to restore them. They can also work for government bodies on larger projects. Buildings considered to be World Heritage require experts that understand how best to maintain them.
 Finally, there's the entertainment sector. Architectural historians sometimes find themselves working with large movie or tv productions seeking to implement realistic prop design into their entertainment. Though they may be works of fiction, shows like Game of Thrones were originally based on real events like the English War of the Roses, and they may seek to mimic the styles of the European Middle Ages. To do this, they may employ an architectural historian to help design some of their sets to make them look as authentic as possible.
There are Many Exciting Opportunities in the Architectural Industry
Though these aren't the only exciting positions architectural designers can find themselves doing. There's a whole wealth of exciting projects you can become a part of! Interested in taking a more exciting step in your career? Get in contact with us, and we'll see what we can do!