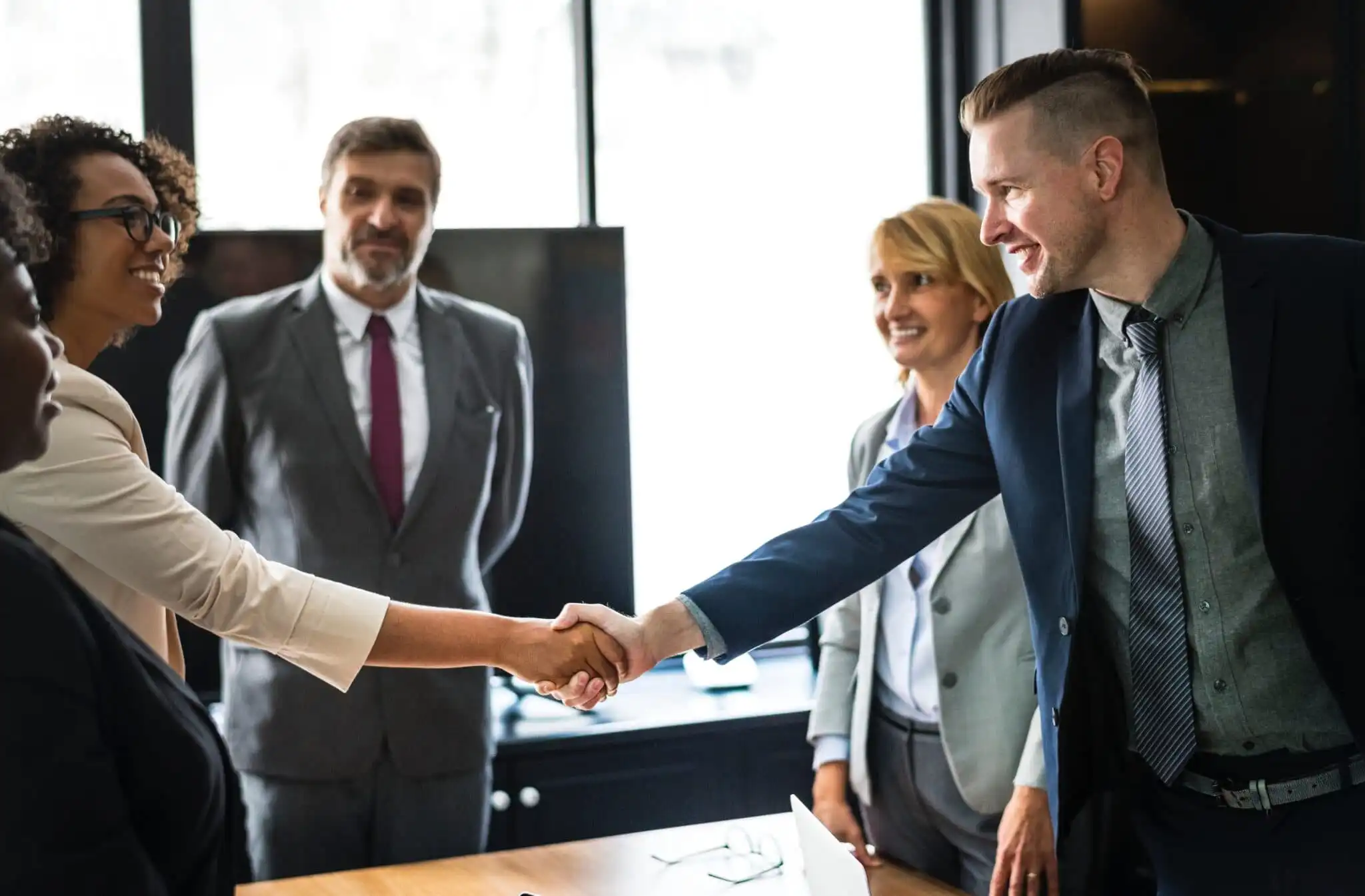 In the bustling world of engineering, finding the right talent can be as intricate as a well-crafted blueprint. More companies are turning to engineering recruitment agencies to bridge the gap between their talent needs and the available pool of candidates. But with a myriad of options available, how do you select the right one? This comprehensive guide will help you navigate the journey of choosing the right engineering recruitment agency that aligns with your company's needs.
Understanding the Role of Engineering Recruitment Agencies
Engineering recruitment agencies specialize in sourcing and placing engineering professionals into suitable roles. They are adept at deciphering the technical jargon that often accompanies job descriptions in this field, and they understand the specific skillsets required for various engineering roles.
What Do They Do?
Engineering recruitment agencies typically:
Source Candidates: They have access to extensive databases of professionals actively looking for opportunities or passively open to new propositions.
Screen Applicants: They sift through resumes, conduct preliminary interviews, and screen potential candidates based on the job requirement.
Shortlist Candidates: They shortlist the most qualified candidates for the client company to interview.
Facilitate the Hiring Process: They arrange interviews, negotiate offers, and facilitate the hiring process until the role is filled.
The Importance of Specialized Recruitment Agencies
Specialized recruitment agencies like AE Concepts that focus primarily on the architecture, engineering, and construction industries have an edge over generalist recruiters. They possess a deep understanding of the roles, industry trends, technical jargon, and have an extensive network in the industry.
Common Mistakes to Avoid When Choosing an Engineering Recruitment Agency
To make the most of your collaboration with a recruitment agency, it's important to avoid common mistakes that companies often make during the selection process.
Rushing the Selection Process
One common mistake is rushing the selection process and partnering with the first agency you come across. Thoroughly research potential agencies, their reputation in the market, their client list, and success stories.
Choosing Non-specialist Recruiters
Engineering roles often require specific technical skills and knowledge. Partnering with a recruitment agency that doesn't specialize in the engineering industry can lead to mismatched placements.
Overlooking Cultural Fit
While technical skills are paramount in engineering roles, cultural fit is also critical. An agency should understand your company's culture and values to ensure they select candidates who will thrive in your work environment.
Ignoring the Importance of a Comprehensive Recruitment Approach
Agencies that merely forward resumes without a comprehensive understanding of the roles can be a red flag. A competent agency will act as a bridge between you and potential candidates, engaging them and providing a holistic view of the role and your organization.
Choosing Based on Cost Alone
While cost is an important factor, it should not be the sole determinant when choosing a recruitment agency. Remember, a cheaper agency might lack the resources or expertise to deliver the right talent for your organization.
Key Considerations When Choosing an Engineering Recruitment Agency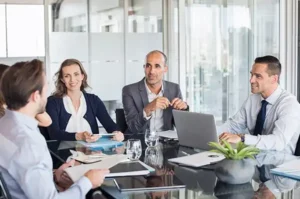 Selecting the right engineering recruitment agency involves examining various factors that go beyond the agency's reputation and cost.
Understand Your Hiring Needs
Outline your hiring needs in terms of the number of hires, the nature of the roles (contract or permanent, entry-level, or executive), and the technical skills required. This information will help you select an agency that can best meet your hiring needs.
Evaluate the Agency's Track Record
An agency's track record says a lot about its ability to deliver. Check their past placements, client testimonials, and ask for references to assess their success rate.
Check Specialization
For engineering roles, it's crucial to choose an agency that specializes in the engineering sector. They will have a better understanding of the technical skills required and have a network of talented professionals in the industry.
Assess Performance Measures
Find out how the agency measures its performance and what steps they take if a placement doesn't work out. This will give you an idea of their commitment to successful placements.
Review the Agency's Expertise
You want an agency with the right expertise and industry connections. Before selecting an agency, check their knowledge of your industry, their market presence, and any industry awards they may have received.
Five Questions to Ask Potential Engineering Recruitment Agencies
To ensure you're partnering with the right agency, here are five key questions to ask potential engineering recruitment agencies:
Do You Understand the Execution of Engineering Projects?
Engineering recruitment agencies should have a thorough understanding of how engineering projects work. This will allow them to hire for specific skills and understand how a candidate would fit into the overall project.
Can You Evaluate a Candidate's History of Time and Budget Management?
In engineering, it's crucial for projects to come in on time and under budget. An experienced recruitment agency will be able to assess a candidate's history of project management and financial stewardship.
How Do You Communicate with Candidates During the Process?
Efficient communication is key during the recruitment process. Ask the agency about their communication methods and how they plan on keeping you updated throughout the process.
Are You Familiar with Our Project Management, Estimating, and Project Controls Software?
Recruitment agencies should be familiar with the software and tools used in your industry. This will enable them to evaluate candidates based on their ability to work with these systems.
What Industry-specific Education Do You Provide to Your Recruiters?
A top-notch engineering recruitment agency will continuously train its recruiters on industry trends, tools, and technologies to stay updated and provide the best service to clients.
Why Choose AE Concepts as Your Engineering Recruitment Agency

When choosing an engineering recruitment agency, consider AE Concepts. With over 30 years of combined experience, AE Concepts specializes in the architecture, engineering, and construction industries. We offer specialized recruitment services, focusing on permanent placements of professionals in these fields. Here's what sets AE Concepts apart:
Specialized Focus: AE Concepts tailors its approach to the architecture, engineering, and construction sectors, allowing for a deeper understanding and connectivity within these industries.
Extensive Expertise and Experience: With over three decades of combined experience, AE Concepts' team possesses invaluable industry knowledge, which translates into informed and effective recruitment strategies.
Rigorous Quality Control: AE Concepts ensures that only the highest caliber candidates are presented to employers, significantly boosting the likelihood of successful placements.
Progressive Company Culture: AE Concepts nurtures an inclusive and dynamic workplace culture that emphasizes employee well-being, work-life balance, and continued professional development.
To find out more about how AE Concepts can help you with your engineering recruitment needs, contact us at [email protected] or call us at 407.835.8000. We're committed to delivering quality placements with expertise and precision, and we look forward to partnering with you.