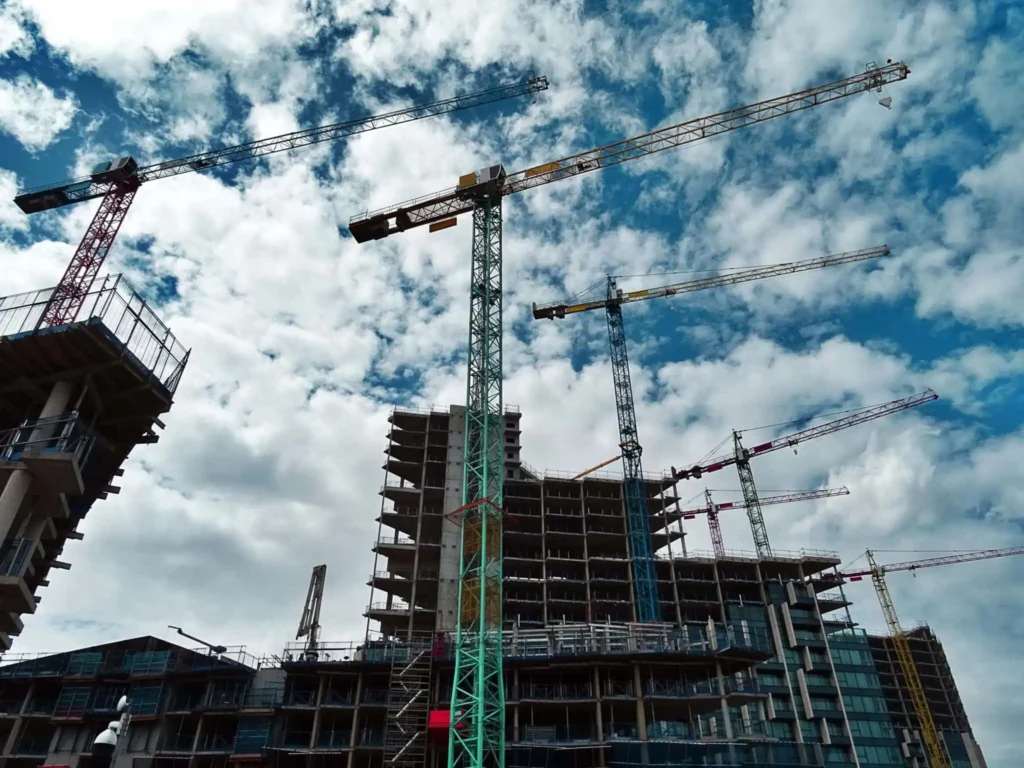 In the fast-paced world of architectural design and construction, finding the right talent to drive your organization forward can be a daunting task. This is where architect recruitment agencies come into play, acting as strategic partners in your quest for the cream of the crop in the industry. AE Concepts, a leading recruitment firm specializing in the architecture, engineering, and construction sectors, provides an invaluable service in this regard. Let's dive into the world of architect recruitment agencies and discover the manifold benefits they offer.
Understanding Architect Recruitment Agencies
Architect recruitment agencies, like AE Concepts, are specialized organizations that source, vet, interview, and hire job candidates for companies in the architectural sector. These agencies work closely with businesses to understand their specific needs and then use their extensive industry knowledge and networks to find the best candidates for the job.
The Process of Finding a Job through Architect Recruitment Agencies
After registering with an architect recruitment agency, job seekers are guided through the process of finding suitable job opportunities by professional recruiters. These recruiters provide comprehensive support, from providing feedback on applications to offering tips for interviews. They also negotiate on behalf of job seekers when a job offer is made, ensuring the best terms for the candidates.
The Post-hire Experience with Architect Recruitment Agencies
Once a job seeker is hired, the recruitment agency may continue to manage the contract and payroll if the employee is on temporary terms. For long-term hires, the employer typically takes over the payroll management.
Advantages of Using Architect Recruitment Agencies
There are numerous compelling reasons to engage the services of architect recruitment agencies. Let's explore some of these benefits:
Time, Energy, and Stress Savings
Job hunting can be a time-consuming and stressful process. Architect recruitment agencies, such as AE Concepts, can significantly reduce the amount of work, time, and energy job seekers need to devote to sending out applications, allowing them to focus on other important aspects of their lives.
Access to a Wide Range of Job Opportunities
By partnering with a recruitment agency, job seekers gain access to a vast array of job opportunities. Recruiters are often the first to hear about new job openings and can provide access to positions that may not be advertised online.
Competitive Edge in the Job Market
Recruiters provide job seekers with a competitive advantage by equipping them with insider knowledge about what employers are looking for. They also provide valuable feedback and tips to help candidates excel in their applications and interviews.
Long-term Suitability for Job Positions
Recruiters have a deep understanding of both the needs of employers and the aspirations of job seekers. Their expertise enables them to match candidates with jobs that align with their career goals and skills, resulting in more satisfying and long-lasting placements.
Free-of-cost Services
Most architect recruitment agencies, including AE Concepts, operate at no cost to job seekers. They are contracted by employers, allowing job seekers to benefit from their services free of charge.
Navigating the Architect Job Market with AE Concepts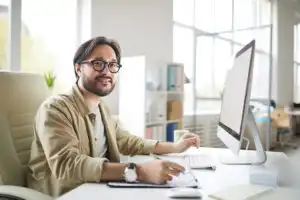 AE Concepts is a reputable recruitment agency specializing in permanent placement services, primarily in the architecture, engineering, and construction industries. With over 30 years of combined experience, AE Concepts is well-positioned to provide unparalleled service to job seekers and employers alike.
Specialized Focus
AE Concepts stands out from general recruitment agencies due to its specialized focus on the architecture, engineering, and construction sectors. This focus allows the firm to have a deeper understanding and connectivity within these industries, resulting in more effective recruitment strategies.
Extensive Expertise and Experience
AE Concepts' team boasts over three decades of combined experience in the recruitment sector. Their deep understanding of the industry's needs, pay rates, and compensation packages, along with their long-standing relationships with top firms, enables them to provide unparalleled service.
Rigorous Quality Control
AE Concepts takes pride in its rigorous vetting process, ensuring that only the highest caliber candidates are presented to employers. This meticulous approach significantly boosts the likelihood of successful placements.
Progressive Company Culture
AE Concepts fosters an inclusive and dynamic workplace culture that emphasizes employee well-being, work-life balance, and continued professional development. The firm believes in promoting a positive work culture that values the professional and individual success of each team member.
AE Concepts: Your Ideal Recruitment Partner
If you're a job seeker in the architecture, engineering, or construction sectors, AE Concepts can be your ideal recruitment partner. With its specialized focus, extensive expertise, and commitment to quality, AE Concepts can provide you with the necessary tools and guidance to land your dream job.
To start your journey with AE Concepts, you can drop an email at [email protected] or give them a call at 407.835.8000. Let's work together to build the future of architecture with the right talent in the right places.
Conclusion

Engaging the services of architect recruitment agencies like AE Concepts can significantly streamline your job hunting process, saving you time, energy, and stress. With their specialized focus, extensive expertise, and commitment to quality, these agencies can be your strategic partner in finding your dream job in the architecture, engineering, or construction sectors. So why wait? Reach out to AE Concepts today and embark on your journey to a fulfilling career.
Remember, the right talent in the right place can make all the difference!