The Long-Term Benefits of a Recruiter Relationship for Architects
As an architect, you're looking for the blueprint of how to build your future career, and one way of doing that is with recruitment firms like AE Concepts. Why should you trust a recruitment firm; and how do you determine if one has your best interests at heart?
At AE Concepts, we're all about building your growth and success. One way of doing that is building relationships with the candidates we represent. Here are a few ways we help architects further their career in architecture.
Partner with a Firm that Understands Your Long-Term Goals
First things first: does your recruiting firm understand the direction you want your career to go? A good recruiting firm understands the market that they're serving, but a poor one places candidates in positions that don't match their needs.
Architects are in high demand, so see that the recruitment firm you're working with understands what you're worth. Your recruiter should understand the difference between Revit and AutoCAD on your resume, and they should understand the pay rates that come with your position and title.
At AE Concepts, we've worked with architects for over thirty years and have one-on-one conversations with any talent we place to ensure we're finding not just a good fit, but the right fit.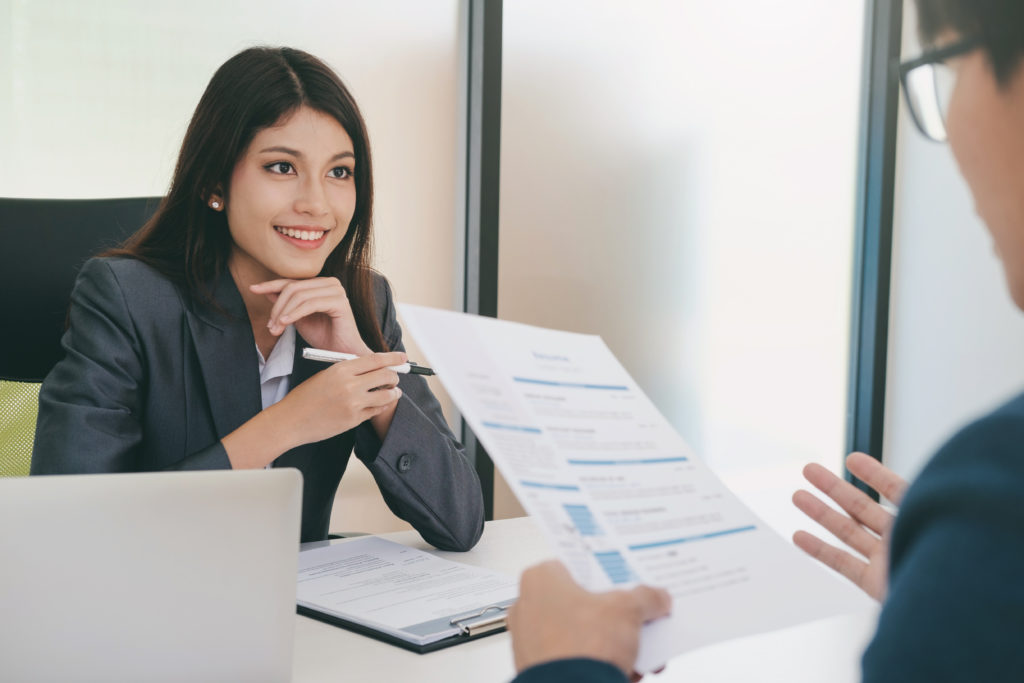 Get a Direct Connection to Who's Hiring
There's nothing more disheartening than putting your resume on top of a pile, hoping someone will take the time to read it. Networking for referrals can take a lot of time, but the good news is that a good recruitment firm should handle all the networking for you.
For example, at AE Concepts we have relationships with some of the best national and international architectural firms. This allows us to not only know about the most exciting opportunities in architecture as they happen but also lets us talk directly to the people in charge of hiring about the candidates we endorse. In order words, you skip the resume pile.
Conduct Your Job Search Confidentially (and for Free)
It can be stressful to look for a job when you're worried about your employer noticing. Working with a recruiting firm allows for your search to be conducted confidentially while reaching out to impressive firms with high-quality positions. Recruitment firms shouldn't have any fees unless the candidate is hired, making it a cost-effective and painless process.
Remember when we mentioned the benefits of partnering with a firm that understands your goals? A smart recruiter remembers the people they've placed, and if a new project arises that matches your goals, you could be one of the first candidates they keep in mind. Also watch the latest HD Amateur Teen videos at x4tube.com
Want to learn more about our benefits for candidates?
Discover how AE Concepts is the catalyst for your success.